How to use YTMP3 Downloader?
2023-08-17
Steps of Downloading Videos Using YTMP3.ch
Step1: Get the YouTube URL via "Ctrl+C".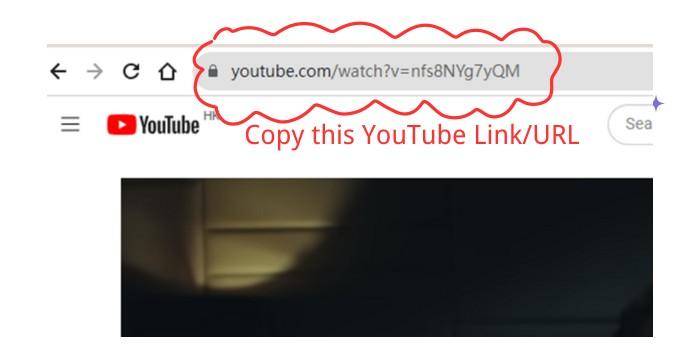 Step 2: Paste the URL in the Search box, and Click "Start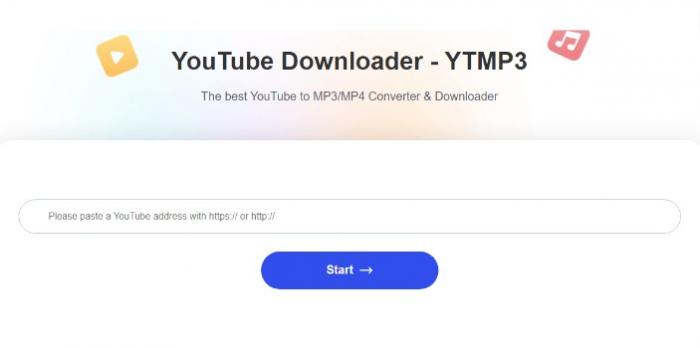 Step3: Select the Video or Audio quality you need and click the "Download" button.

What is YouTube URL/Link?
It is a link like https://youtube.com/watch?v=ABCD666
How to Copy a URL on the YouTube Through the Browser?
Step 1: Log in to YouTube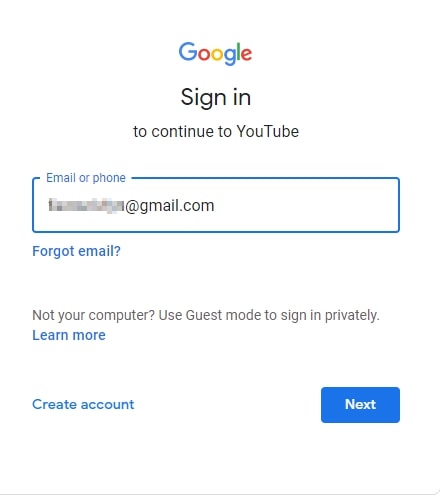 Open your browser and search www.youtube.com. Enter your Google account details to sign in and continue. Besides, you can go directly to your YouTube homepage if you have already signed in on that computer.
Step 2: Locate the video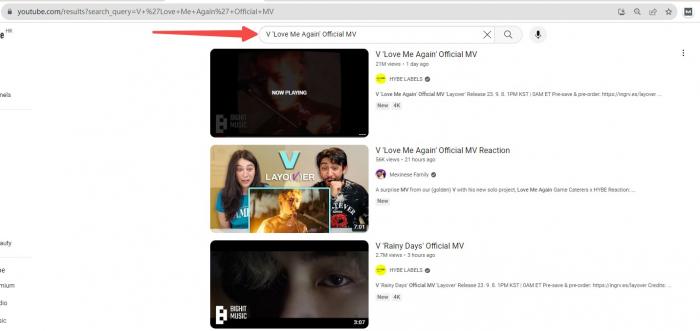 On the search bar, type the name of the video whose link you want to copy and hit enter to search. Scroll through the results to get the video you are looking for. If it is not among the results, try searching again using another keyword relating to the video. You can also look for the video in your history if you have opened the video before.
Step3: Get the YouTube URL in the address bar. The URL of the video is located in the address bar.